When it comes to brain treatments, there are many different types of treatments that work best for you. Brain treatments can be done for a variety of reasons and are usually done when you are diagnosed with a brain tumor. Brain tumors can cause severe amounts of pressure on the brain and can be life threatening if not taken care of right away. Brain tumors can be either malignant or benign but most likely need to be treated either way as they can grow and cause pressure on your brain, which can lead to even more severe damage to the brain.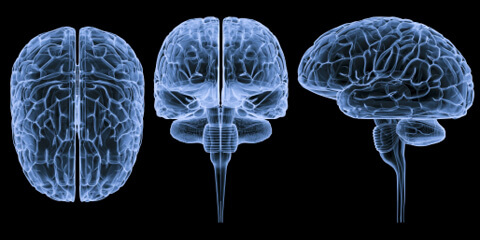 If you have been diagnosed with a brain tumor or have sustained a brain injury, then you need to find the right brain treatment that will work best for you in order to prevent it from growing further or causing further damage. Listed here are the ways that you can use in order to find the right brain treatment for you, such as brain surgery:
1. Visit your doctor. If you suspect that you have a brain tumor or something else wrong with your brain, then you will want to visit a doctor as soon as possible. A doctor can help to make the initial diagnose through a series of tests that they can run. If they find a serious injury or a brain tumor, then they will refer you to neurosurgeon who will then take over your case.
2. Get a referral for a neurosurgeon or neurologist. Once your doctor refers you to a neurologist or a neurosurgeon, then you will want to make an appointment to see them as soon as possible. Once you visit a neurologist or a neurosurgeon, then they can continue running tests in order to determine the size and location of your brain tumor.
3. Discuss your options and symptoms with your doctor. You will also want to be sure to discuss all options with your doctor. If it is a brain tumor, then you will likely need brain surgery but they may recommend starting with radiotherapy first in order to see if that works, pending on the size of the tumor.
4. Let them give you the available options for your particular injury or brain tumor. Your neurosurgeon will give you all of your options for the size and location of your tumor. Besides brain surgery, this may also include chemotherapy and radiotherapy.
5. Make an informed decision based off research and your doctor's advise. If you are unsure of whether or not this was the best choice, then contact another doctor or neurosurgeon for a second opinion. The most important thing to do is to get help as soon as possible as brain tumors are generally life threatening and need to be treated as soon as they are diagnosed. If you have questions or need to talk with an experienced neurosurgeon, then contact the experts over at Boulder Neurosurgical and Spine Associates right away. They can help you find the right care that you need in order to treat your brain tumor or brain injury.